Some of the World's Most Innovative and Powerful Tools for
Making Real Change
Are you troubled by distressing memories?
Do you experience crippling anxiety?
Do you feel a lack of joy and purpose?
Are you exhausted from taking on too much responsibility?
Do you work harder than others to prove yourself?
Do you often react more strongly than you intend?
Do you struggle with binge eating?
Do you want to change your experience of the world?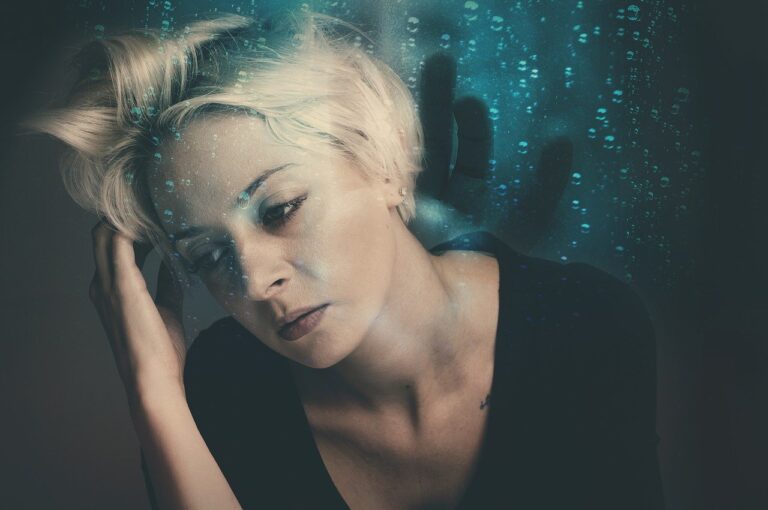 You've Come to the Right Place!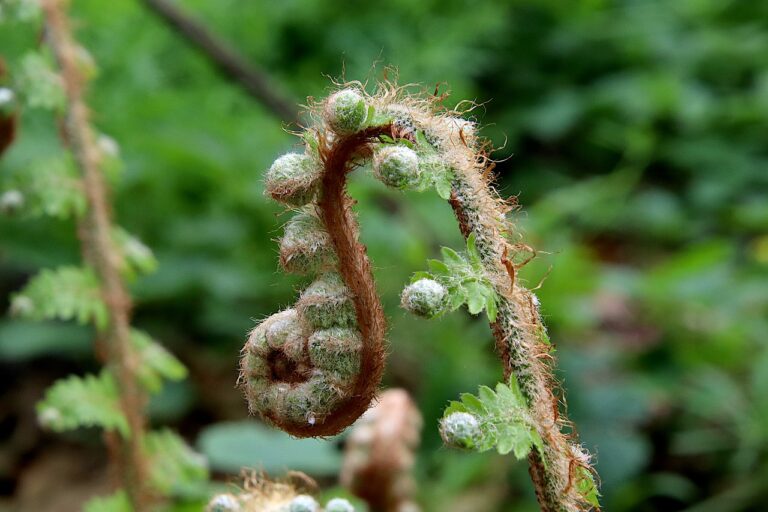 The changes possible with the innovative tools of EFT can seem uncanny. Anxiety just vanishes. Fear of success, fear of failure, suddenly lose their power. Where did they all go?
With Hacking Reality, which is a novel set of advanced tools using EFT, changes can seem even more surprising and wonderful. Memories that once caused distress have transformed into new (re-imprinted) memories that give great pleasure. And our Younger Selves no longer feel so lost and alone, but instead are suddenly filled with joy and gratitude! How can this be?
~Welcome to the transformative world of Emotional Freedom Techniques~
"Tom is one of the most intuitive, gifted and effective practitioners with whom I've had the good fortune to work. Tom is compassionate, funny, approachable, trust worthy and brilliantly creative. He gets in there and helps to get through whatever stands in the way of having a full, rich and authentic life."

Tell website visitors who you are and why they should choose your business.
Because when a visitor first lands on your website, you're a stranger to them. They have to get to know you in order to want to read your blog posts, subscribe to your email newsletter, or buy what you're selling.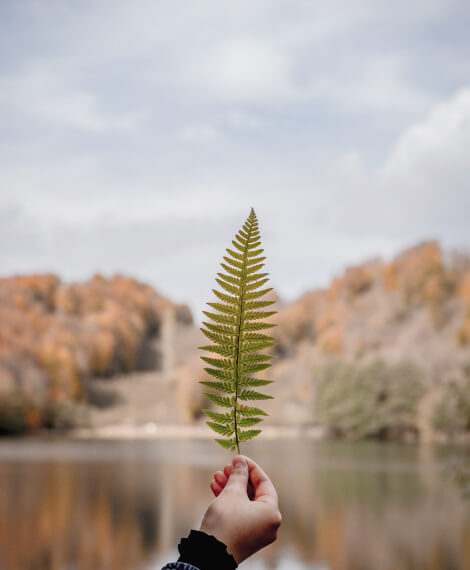 Whether you're curious about features, a free trial, or even press, we're here to answer any questions.
Please Note: I am NOT a licensed health care provider, counselor, or psychotherapist. I offer my services as a self-help educator and ordained minister. I do not diagnose or treat illness, disease, or psychological disorders. EFT and Hacking Reality are not a substitute for professional health care. Information provided in this website is for general education and not intended to replace qualified medical or psychological advice.