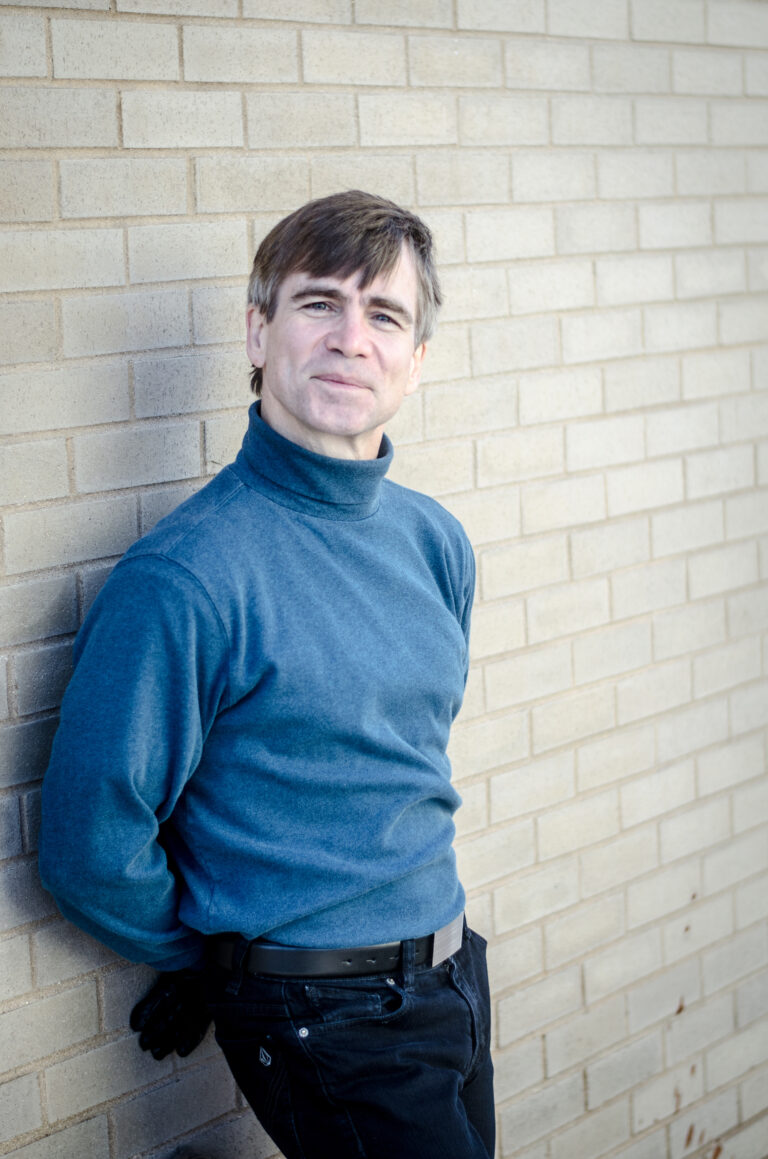 I work with clients from anywhere in the world using Zoom and phone.
With Zoom I can just send you a link, no need to have an account. If you don't have a webcam it is absolutely effective to tap by phone! (Some actually prefer it!)
Please Note: I am NOT a licensed health care provider, counselor, or psychotherapist. I offer my services as a self-help educator and ordained minister. I do not diagnose or treat illness, disease, or psychological disorders. EFT and Hacking Reality are not a substitute for professional health care. Information provided in this website is for general education and not intended to replace qualified medical or psychological advice.