The scene above is one of my favorite in the world, although I am many miles from where I grew up in Chester County, Pennsylvania. This field with its magnificent view (even in winter!) represented freedom to me as a child, exploring the woods on the right, riding bikes, playing hide and seek in the tall corn stalks … Only since EFT and Hacking Reality have entered my life have I again explored with such joy!

I  live in southern Maine, where I spend my days in tapping sessions, making music, and working on my home. Some people collect stamps; I have always collected skills, as you can see in the accompanying photos. Current interests include studying Spanish, and violin making.
As a client of Rob Nelson, my EFT mentor and teacher, it seemed as though I had an innate understanding of Tapping and of Hacking Reality. It took a while for me to begin to understand that EFT has many parallels with music, in which I am highly trained, having a Masters degree in Piano Performance, and having worked as a musician in various capacities all my life.
One of my joys is musical composition (an example can be heard below). To compose requires openness to insight and inspiration, discovery, and the unexpected, sensitivity to the relationship of patterns, understanding of structure and syntax, courage to explore emotions, listening to what has never before been heard, and so much more, all while remaining objective.
I could go on, and perhaps at some point I will. Even with this list, though, it is clear that I have been spending a lot of my life in the "Quantum Field," home to all of the blueprints for the Universe, and from where EFT and Hacking Reality (and Everything Else!) get their power. What a cool discovery!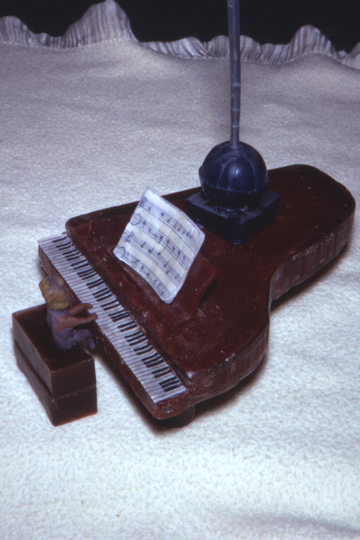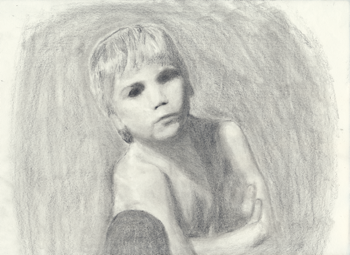 My mission is to help you be more yourself, with more freedom, and with more joy in everything you do.
My aim is to provide a safe space for you to learn how to free yourself from constrictive patterns of your past, ready to embrace a brighter, more confident future.
"You did a brilliant job of tuning in exactly to what was going on, what the issues were, and what needed to change. And then facilitated the changes. I am so grateful for you!"
Please Note: I am NOT a licensed health care provider, counselor, or psychotherapist. I offer my services as a self-help educator and ordained minister. I do not diagnose or treat illness, disease, or psychological disorders. EFT and Hacking Reality are not a substitute for professional health care. Information provided in this website is for general education and not intended to replace qualified medical or psychological advice.