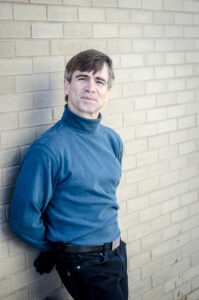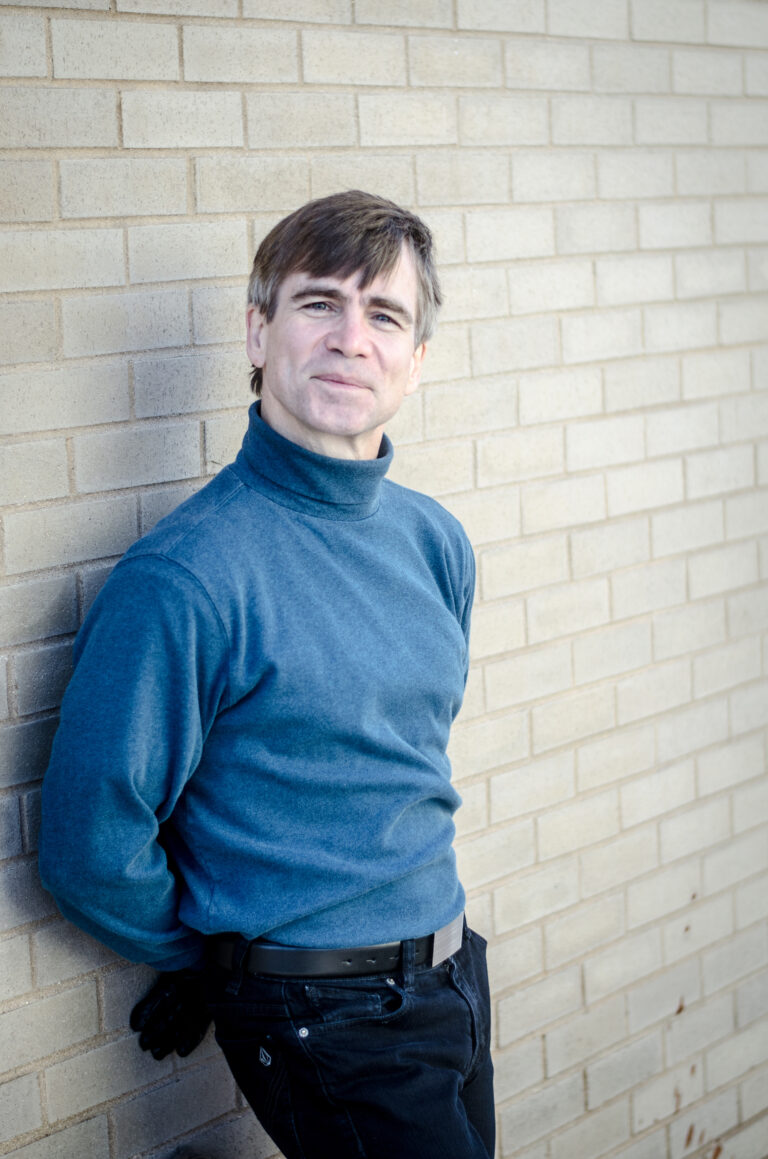 If you have done EFT with me, I would love to hear about your experience.
If you found our work together meaningful, it would be great if I could share your thoughts with others on my website.
If you didn't have a great experience, I want to hear about that too, as I am always looking to improve.
Thanks so much for the honor of Tapping with you, and for sharing your thoughts!
~Tom