I appreciate you and want to help you by offering deep discounts from my normal prices. Your special prices are found below.
Thank You for Tapping with Me!
Three Steps to Emotional Freedom
Purchase a package:
1 Session
5 Sessions
12 Sessions
All sessions are 90 minutes
The prices below are only available for friends and family. Others are invited to visit my Tap with Tom page.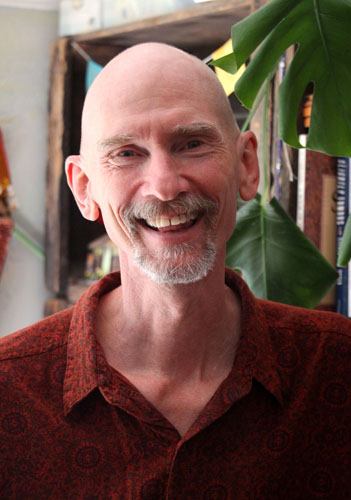 "Tom Wallace is a great practitioner - perceptive, intuitive and grounded in the principles and techniques of EFT and Hacking Reality. I've seen Tom in action with many clients, and don't hesitate to recommend him. "
~Rob Nelson, Director of Tapping the Matrix Academy
The biggest reason is found in the results seen by clients:
Letting go of anger
Getting to root the cause of distress
Feeling safe enough to give healing attention to negative thoughts and emotions
Letting go of a sugar addiction
Coming away from traumatic memories feeling exuberant
You can read about these and many other positive outcomes on my
Testimonials
page, where you will also see how often words like "intuitive," "safe," "healing," "amazing," and "transformative" show up!
From my office in Maine, USA, I have worked with clients all over the continent and far beyond. The success I witness as clients Tap on their greatest challenges, and Hack Reality for their Younger Selves is a powerful motivator; I can't imagine a day will come that I don't want to help people with these powerful tools!
Please Note: I am NOT a licensed health care provider, counselor, or psychotherapist. I offer my services as a self-help educator and ordained minister. I do not diagnose or treat illness, disease, or psychological disorders. EFT and Hacking Reality are not a substitute for professional health care. Information provided in this website is for general education and not intended to replace qualified medical or psychological advice.